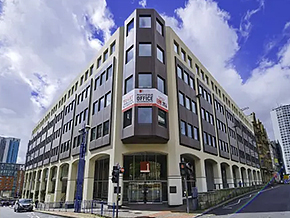 1 Victoria Square, Birmingham consulting room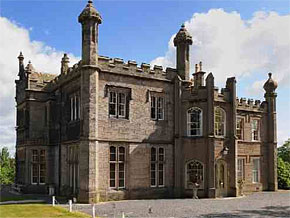 Hawkesyard Hall, Rugeley consulting room
Outpatient psychology and therapy services
We provide psychological therapies at various locations across the West Midlands.
We aim to provide evidence-based therapies such as Cognitive Behavioural Therapy.
Our areas of Expertise include:
General Adult Mental Health
Mood Disorders
Anxiety Disorders and Phobias
Post Traumatic Stress Disorder
Obsessive-Compulsive Disorder
Eating Disorders
Work-Related Stress
Low Self Esteem
For more information, or to request an appointment, please contact us on 07941 388 353.