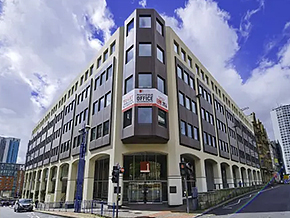 1 Victoria Square, Birmingham consulting room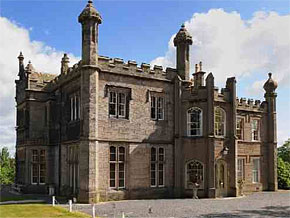 Hawkesyard Hall, Rugeley consulting room
Occupational health reports and treatments
OCCUPATIONAL HEALTH ASSESSMENT
Assessment of Mental Health
Assessment of capability to work
Recommendations for Treatment, Management and Return to Work
Eligibility for Ill-Health Retirement
Assessment of Disability, with reference to the Equality Act (2010)
OCCUPATIONAL HEALTH TREATMENT
Provision of Therapies, including Cognitive Behaviour Therapy
Management of Return to Work
Liaison with Occupational Health Departments
OUR CONSULTANTS' AREAS OF EXPERTISE INCLUDE:
General Adult Mental Health
Forensic Mental Health (including Violent and Sexual Offending)
Psychosis
Mood Disorders
Anxiety Disorders and Phobias
Post Traumatic Stress Disorder
Obsessive-Compulsive Disorder
Eating Disorders
Substance Misuse
Personality Disorder
Mental Health and Deafness
IQ Assessment
REFERRAL PROCESS AND TIMESCALES
We will require:
Letter of Instruction
Relevant documentation
Medical Records
Confirmation of funding
An assessment appointment will be provided on receipt of Letter of Instruction, Documentation and confirmation of funding.
Assessments are normally undertaken at our offices but can be undertaken at other locations (Solicitors' offices, Home Visits etc.) by arrangement.
Reports are usually completed within two weeks of assessment appointment.
Assessments following referral for therapy are usually undertaken within five working days.