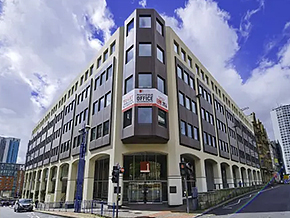 1 Victoria Square, Birmingham consulting room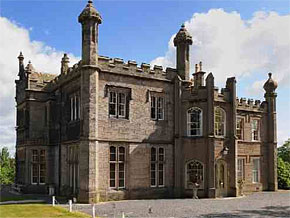 Hawkesyard Hall, Rugeley consulting room
Psychiatry
OUTPATIENT PSYCHIATRY SERVICES
MPP administrates the Private Outpatient Psychiatry Practice undertaken by Dr Jim Appleford, Consultant Psychiatrist.
Dr Appleford is trained in General Adult Psychiatry and is able to accept referrals from GPs or individuals wishing to have consultations for advice on treatment or management of mental health problems.
For more information, or to request an appointment, please contact us on 07855 278 006.
There may be times when, due to other clinical commitments, Dr Appleford is unable to accept new patient referrals. In this event, we will endeavour to redirect your enquiry to other service providers.
INPATIENT SERVICES
We do not provide inpatient services.
If appropriate, we can refer to other services for inpatient treatment.